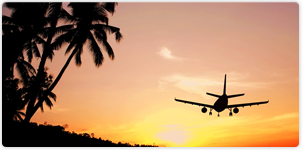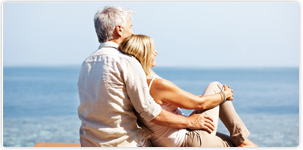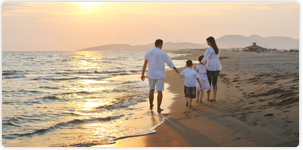 As an established resort operator, we are able to offer serious prospective fractional buyers the opportunity to visit our collection of lifestyle investments we are proud to offer in Thailand at a heavily reduced package rate.
To request a tour, please complete the contact form below and one of our experienced Fractional representatives will get back to you shortly to discuss your needs and the availability of your requested visit.
Get in touch
Our multilingual Customer Services team are available to assist you 18 hours a day.
You can select one of the options below to contact us by telephone, all at instant local rate access. Please simply ask for the Fractional department and your specialized agent will assist you.
However you choose to get in touch, we look forward to hearing from you and helping you get the best from your lifetime of holidays with us.
| Calling from | Number | Spoken languages |
| --- | --- | --- |
| Australia | +(61) 280 734 452 | |
| Australia | +(61) 865 557 017 | |
| Australia | +(61) 870 706 112 | |
| US/Canada | +(16) 465 645 654 | |
| UK | +(44) 203 642 3203 | |
| Finland | +(35) 894 270 4142 | |
| France | +(33) 176 773 993 | |
| Germany | +(49) 692 222 1557 | |
| China | +(86) 10 840 57456 | |