Buying at Absolute Twin Sands
Twin Sands offers a variety of ways to buy your contemporary apartment – freehold or leasehold direct sole ownership, or fractional ownership. No matter which way you choose, the construction will be to the highest standards as dictated by the Environmental Impact Assessment Licence as issued through relevant Royal Thai Government Department. When you buy all the contracts are processed under Thai Law, which is close to British and International Law. The ownership can be in personal name, joint names or Company (on or off-shore).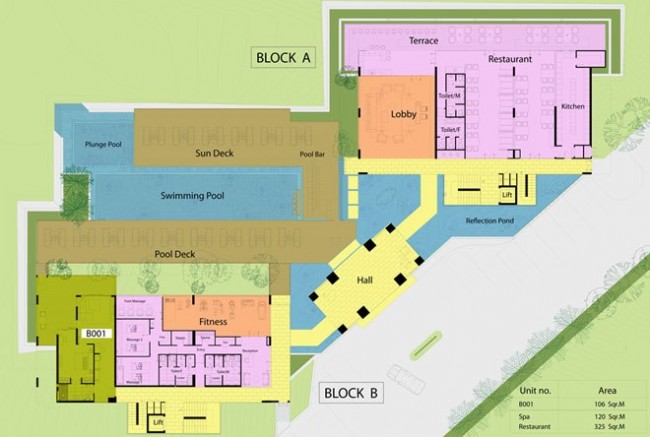 Leasehold
This is the standard property sales contract, as under current Thai Law it is illegal for foreigners to own land. The lease, from the developer, is offered in 30-year periods, with the standard contract stating the first 30-year lease will be extended by two further periods to give 90 years. [caption id="attachment_1820" align="alignnone" width="650"]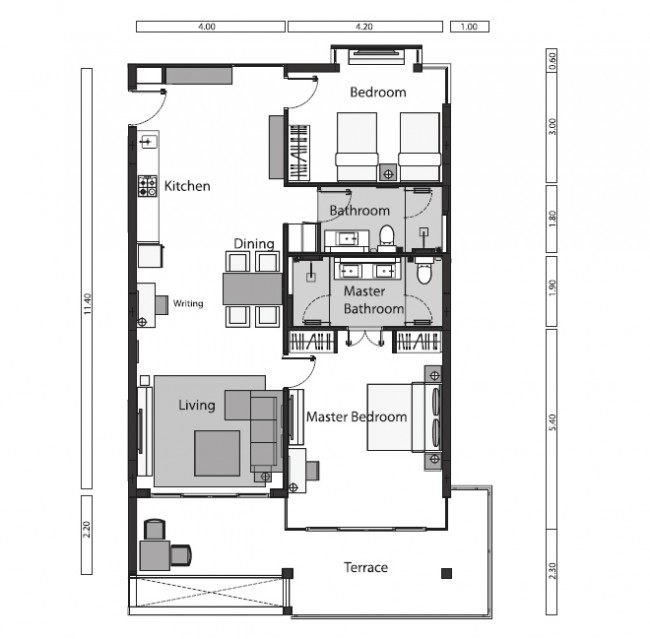 2-Bedroom Unit[/caption]
Freehold
As Twin Sands is sold under the Condominium Act, 49% of the development can be sold for foreign ownership under freehold title. The Condominium Act makes further provision to buyers regarding the accuracy of the development description, the construction time, allocation of common area and other stipulations. Absolute Twin Sands is sold on a first-come basis until the allocation is complete. [caption id="attachment_1821" align="alignnone" width="650"]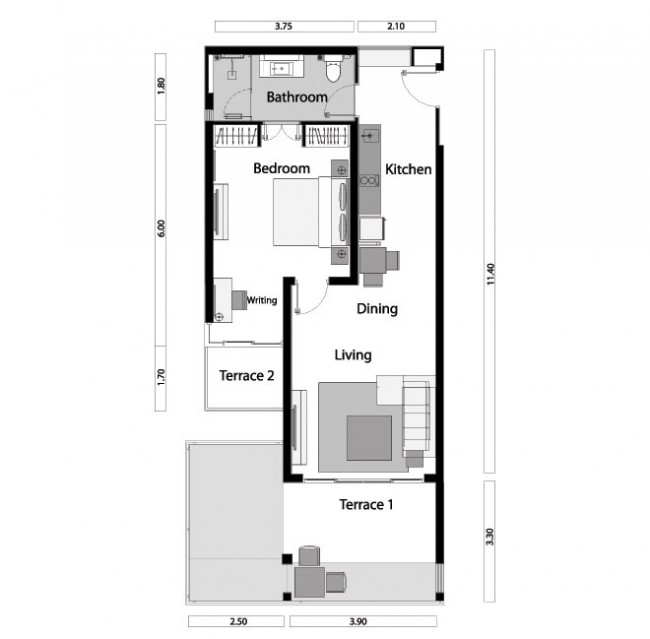 1-Bedroom Unit[/caption]
Fractional Ownership
A limited number of apartments are available through Absolute's highly successful fractional ownership initiative. By investing in a fraction of the purchase cost, fractional ownership members own 100% of their holidays for a small percentage of the cost. [caption id="attachment_1822" align="alignnone" width="650"]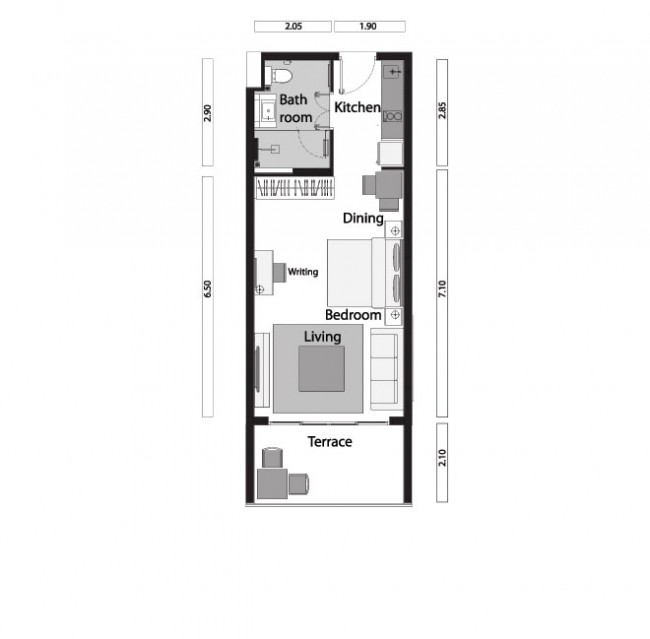 Studio Unit[/caption]
Management Services
All owners are offered the full management services of Absolute Resorts & Hotels, whose sophisticated reservations systems ensures the highest possible occupancy level and rental returns.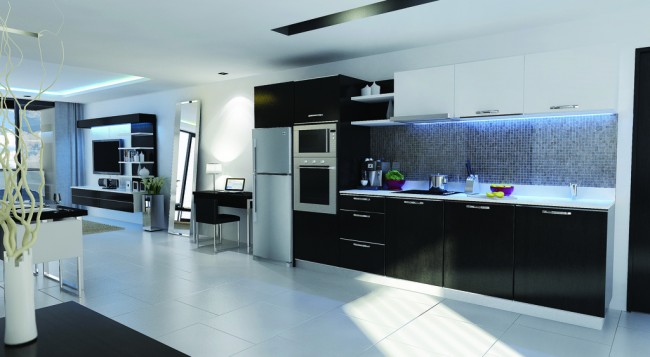 To find out more about which option best suits your requirements please contact our Twin Sands sales team using our
enquiry form
.