We welcome your support – Perspective Magazine Awards
We are looking forward to another great year for our industry and have lots of exciting developments in store to celebrate our 15 year anniversary this year. With this in mind, our friends at Perspective Magazine are once again hosting the annual industry awards, providing a global platform of recognition to individuals and companies from within the shared ownership resorts industry. The Awards program is independently judged by both a panel of experts and our industry peers and winners will be announced at the Awards Gala held at the world famous Beverly Wilshire in Los Angeles in February.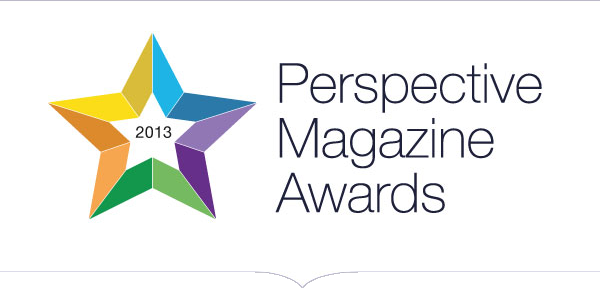 We are very proud to announce that we have been
nominated in SEVEN categories
and would be delighted if you would cast your vote in our favour by clicking on the links below.
VOTE HERE
Best Consumer Product Absolute Fractionals Powerboat Ownership
 Best Industry Leader Bryan Lunt
Best Interior Design The Beach Samui
Entrepreneur of the Year Bryan Lunt
 
 Best Exterior Design The Beach Samui
Best Timeshare Resort (Asia) Absolute Twin Sands Resort & Spa
Best Fractional Resort (Asia) The Beach Samui
Every vote counts as they say and you have until the 
31st January
 to do so. We are extremely grateful for your support and wish you all a truly exciting 2013 also. Warmest wishes, All at the Absolute World Group